Shipment
Shipment of goods within 24 hours. Shipments will be transported by:






In the case of shipment abroad
shipping costs will be priced individually

---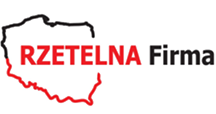 The certificate of reliability confirms honesty, timeliness and credibility.
---
Pay conveniently
Tpay is trusted online payments, fast online transfers, SMS micropayments and credit card service.
Part number: SKX217537A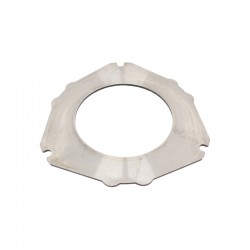 Part number: SKX059971A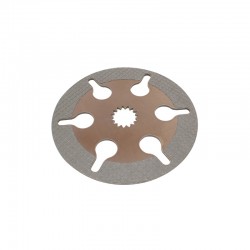 In our warehouse we have elements of the braking system suitable for excavators, backhoe loaders and VOLVO mini excavators, often in different price versions. Originals, OEM for the first assembly, and high-quality replacements to best match the offers to individual customer needs. We have, among others discs / separating pieces and the possibility of bringing parts under the order. We have proven and reputable suppliers, so we guarantee the highest quality of our parts at the best market prices and the best service. Our delivery works very dynamically, placing an order today - tomorrow it is delivered to the place, and if you have any questions, please contact us at +48 17 230 33 00 or by e-mail: biuro@serwis-kop.pl.
WE OFFER PRODUCTS OF THE BEST BRANDS
SERWIS KOP Sp. z o.o. Sp.k.
ul. Podkarpacka 57A, 35-082 Rzeszow
Tax ID: 813-352-97-49 REGON: 180286726
Opening hours
Telephone support - Monday - Friday (08:00 - 17:00)
Order pick-up - Monday - Friday (08:00 - 16:30)
Email
biuro@serwis-kop.pl
daniel@serwis-kop.pl
Gadu-Gadu communicator
GG: 4185846 - Daniel
Phone
+48 17 864 31 00
+48 17 864 00 24
+48 17 864 25 96
Mobile phone
+48 607-700-547
+48 695-944-818
+48 691-330-531
+48 690-906-751
Fax
+48 17 864 31 20