Your basket:
0zł
Number of products in the basket: 0 Products in the cart (gross): 0 zł

Shipping cost (gross):
NO GOODS ASSIGNED IN THE CATEGORY
If you cannot find a particular part, please contact our agent by phone: 17 864 31 00
WE OFFER PRODUCTS OF THE BEST BRANDS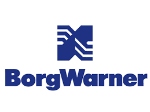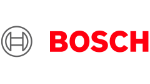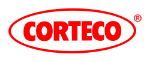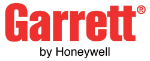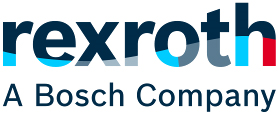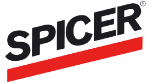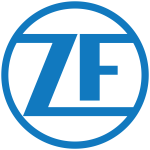 SERWIS KOP Sp. z o.o. Sp.k.
ul. Podkarpacka 57A, 35-082 Rzeszow
Tax ID: 813-352-97-49 REGON: 180286726
Opening hours
Telephone support - Monday - Friday (08:00 - 17:00)
Order pick-up - Monday - Friday (08:00 - 16:30)
Email
biuro@serwis-kop.pl
daniel@serwis-kop.pl
Gadu-Gadu communicator
GG: 4185846 - Daniel
Phone
+48 17 864 31 00
+48 17 864 00 24
+48 17 864 25 96
Mobile phone
+48 607-700-547
+48 695-944-818
+48 691-330-531
+48 690-906-751
Fax
+48 17 864 31 20