Shipment
Shipment of goods within 24 hours. Shipments will be transported by:






In the case of shipment abroad
shipping costs will be priced individually

---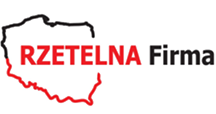 The certificate of reliability confirms honesty, timeliness and credibility.
---
Pay conveniently
Tpay is trusted online payments, fast online transfers, SMS micropayments and credit card service.
Part number: CA0140265
Part number: CA0145481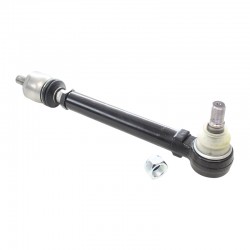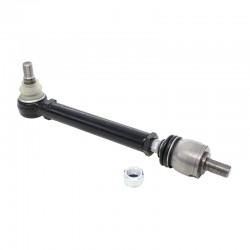 Part number: SKX096405A2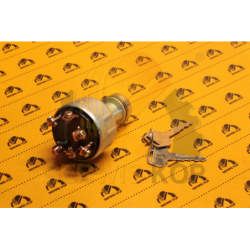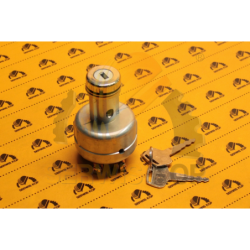 The best quality spare parts matching KOMATSU excavators, loaders, mini-excavators and backhoe loaders are only available from us. We have a wide range of original parts, OEM for the first assembly and the highest quality replacements at various price levels. In this way, we will adjust each offer to the individual needs of the client. Some parts for KOMATSU machines are immediately available in our warehouse - order today and you will have your shipment tomorrow! At the same time, remember that our online store only covers part of our warehouse, call us - 172303300 if you don't find what you are looking for. We also have the option of importing high-quality parts on request. Having reliable suppliers, we can guarantee high quality of the offered products, satisfaction and contentment. Our traders are flexible, agile and willing to help in the selection of even non-standard parts that match the models of KOMATSU construction machines.
In the range of products suitable for excavators, mini excavators, backhoe loaders and loaders, we offer, among others body components, sliding and arm elements, rims, fenders, tires, filters, oils, greases, attachments (buckets and grading buckets, blades, quick couplers, forks, hydraulic hammers), tracks, undercarriage components (chains, rollers, tensioning and driving wheels) , hydraulic pumps, pins, bushings, windows, slides, teeth, steering rods, cabin components, rotation components and swing rings, drive systems, gearboxes and parts for the electrical, braking, hydraulic, drive, fuel, exhaust, engine, cooling  system components.
WE OFFER PRODUCTS OF THE BEST BRANDS
SERWIS KOP Sp. z o.o. Sp.k.
ul. Podkarpacka 57A, 35-082 Rzeszow
Tax ID: 813-352-97-49 REGON: 180286726
Opening hours
Telephone support - Monday - Friday (08:00 - 17:00)
Order pick-up - Monday - Friday (08:00 - 16:30)
Email
biuro@serwis-kop.pl
daniel@serwis-kop.pl
Gadu-Gadu communicator
GG: 4185846 - Daniel
Phone
+48 17 864 31 00
+48 17 864 00 24
+48 17 864 25 96
Mobile phone
+48 607-700-547
+48 695-944-818
+48 691-330-531
+48 690-906-751
Fax
+48 17 864 31 20