Shipment
Shipment of goods within 24 hours. Shipments will be transported by:






In the case of shipment abroad
shipping costs will be priced individually

---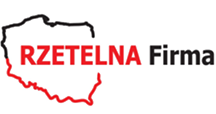 The certificate of reliability confirms honesty, timeliness and credibility.
---
Pay conveniently
Tpay is trusted online payments, fast online transfers, SMS micropayments and credit card service.
Part number: 4002/1025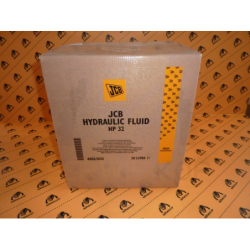 Our rich assortment includes, among others hydraulic, engine, gear, transmission and multi-purpose oils matching JCB excavators, backhoe loaders, loaders and mini excavators. Most of the parts we offer are original, OEM for the first assembly, and high-quality replacements. Regular replacement of filters and oils will make the operation of the machine much more effective. For more information, please contact our traders who will answer all your questions and help you choose the right parts for JCB construction machinery: +48 17 230 33 00 or email: biuro@serwis-kop.pl.
WE OFFER PRODUCTS OF THE BEST BRANDS
SERWIS KOP Sp. z o.o. Sp.k.
ul. Podkarpacka 57A, 35-082 Rzeszow
Tax ID: 813-352-97-49 REGON: 180286726
Opening hours
Telephone support - Monday - Friday (08:00 - 17:00)
Order pick-up - Monday - Friday (08:00 - 16:30)
Email
biuro@serwis-kop.pl
daniel@serwis-kop.pl
Gadu-Gadu communicator
GG: 4185846 - Daniel
Phone
+48 17 864 31 00
+48 17 864 00 24
+48 17 864 25 96
Mobile phone
+48 607-700-547
+48 695-944-818
+48 691-330-531
+48 690-906-751
Fax
+48 17 864 31 20