Shipment
Shipment of goods within 24 hours. Shipments will be transported by:






In the case of shipment abroad
shipping costs will be priced individually

---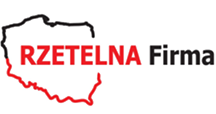 The certificate of reliability confirms honesty, timeliness and credibility.
---
Pay conveniently
Tpay is trusted online payments, fast online transfers, SMS micropayments and credit card service.
Part number: 817/16552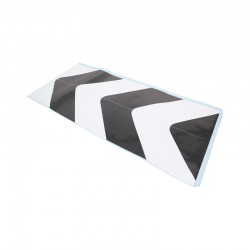 Part number: 817/03401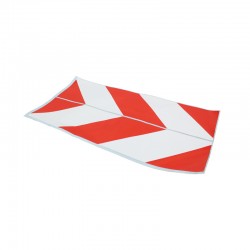 Reflective stickers for stabilizers are available in black and red. Thanks to them the vehicle increases its visibility, which ensures greater work safety, and all health and safety rules are met, so it is worth getting such a set. All parts for JCB construction machinery, including excavators, backhoe loaders, mini excavators and loaders, are available immediately in various options: originals, OEM for the first assembly, and high-quality replacements, and with the addition of express shipping, the purchase process is significantly shortened, the order is processed faster. We invite you to contact us at the number +48 17 230 33 00 e-mail: biuro@serwis-kop.pl.
WE OFFER PRODUCTS OF THE BEST BRANDS
SERWIS KOP Sp. z o.o. Sp.k.
ul. Podkarpacka 57A, 35-082 Rzeszow
Tax ID: 813-352-97-49 REGON: 180286726
Opening hours
Telephone support - Monday - Friday (08:00 - 17:00)
Order pick-up - Monday - Friday (08:00 - 16:30)
Email
biuro@serwis-kop.pl
daniel@serwis-kop.pl
Gadu-Gadu communicator
GG: 4185846 - Daniel
Phone
+48 17 864 31 00
+48 17 864 00 24
+48 17 864 25 96
Mobile phone
+48 607-700-547
+48 695-944-818
+48 691-330-531
+48 690-906-751
Fax
+48 17 864 31 20