Shipment
Shipment of goods within 24 hours. Shipments will be transported by:






In the case of shipment abroad
shipping costs will be priced individually

---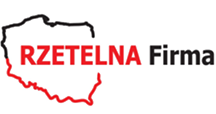 The certificate of reliability confirms honesty, timeliness and credibility.
---
Pay conveniently
Tpay is trusted online payments, fast online transfers, SMS micropayments and credit card service.
Part number: SKX304747A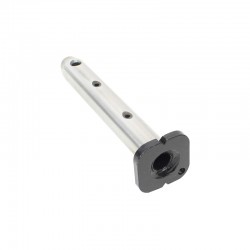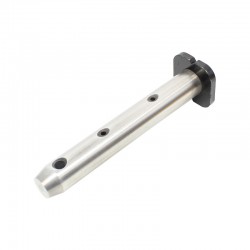 Part number: 1545279B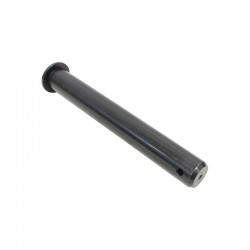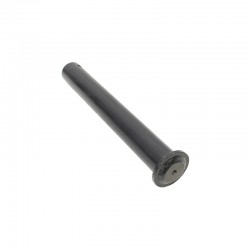 Part number: 1545280A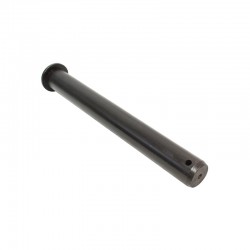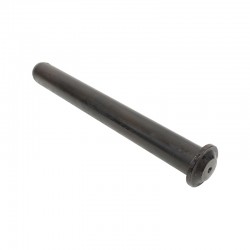 A huge number of parts that we offer are in the original version, OEM for the first assembly and high-quality replacements suitable for wheeled and crawler excavators, B, C, D, E, F series backhoe loaders and 300, 301 mini excavators. The best quality of parts is ensured by use in the production of high-quality carbon steel, which has been specially designed for the production of pins. The pins available in our offer are subjected to induction hardening, thanks to which the surface of the element acquires the appropriate hardness, and its core remains flexible, and thus as a result of sudden shocks or jerks - it does not break. In addition, each pin is subjected to a grinding process, which provides a more precise surface finish of the pin, which affects its better cooperation with the sleeve or the mating element.
The sleeve reliability is ensured by the H40 or H55 chrome alloy steel used in the production, as well as by the carburizing and hardening process of the sleeve. It is a steel that has the best balance between hardness, strength and elasticity. Properly selected material provides the necessary properties required during the hardening process and use.
We make every effort to ensure that the offered products are of the highest quality, and in addition, express delivery and the help of our experts means that there are more and more satisfied customers. Feel free to contact the sales department - 17 230 33 00 or by e-mail: biuro@serwis-kop.pl.
WE OFFER PRODUCTS OF THE BEST BRANDS
SERWIS KOP Sp. z o.o. Sp.k.
ul. Podkarpacka 57A, 35-082 Rzeszow
Tax ID: 813-352-97-49 REGON: 180286726
Opening hours
Telephone support - Monday - Friday (08:00 - 17:00)
Order pick-up - Monday - Friday (08:00 - 16:30)
Email
biuro@serwis-kop.pl
daniel@serwis-kop.pl
Gadu-Gadu communicator
GG: 4185846 - Daniel
Phone
+48 17 864 31 00
+48 17 864 00 24
+48 17 864 25 96
Mobile phone
+48 607-700-547
+48 695-944-818
+48 691-330-531
+48 690-906-751
Fax
+48 17 864 31 20