Shipment
Shipment of goods within 24 hours. Shipments will be transported by:






In the case of shipment abroad
shipping costs will be priced individually

---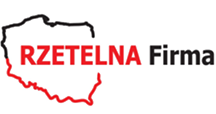 The certificate of reliability confirms honesty, timeliness and credibility.
---
Pay conveniently
Tpay is trusted online payments, fast online transfers, SMS micropayments and credit card service.
Part number: 205-9639A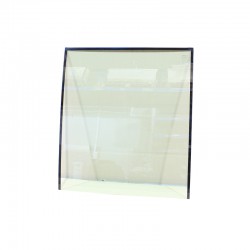 Part number: 2059587A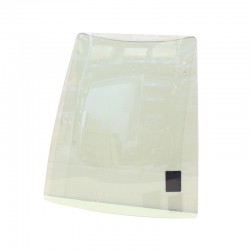 Our company, the Kop Service, has a wide range of windows that fit the wheeled and tracked excavators, B, C, D, E, F series excavators and mini excavators 300, 301. For the sake of safety, we focus primarily on the highest quality of products, to provide the customer with the greatest possible comfort of work, therefore the glass from our warehouse meets all the necessary safety standards. We have proven and reputable manufacturers and therefore we are able to guarantee the high quality of our glass panes. Most of the panes suitable for CAT construction machines are available from us immediately. In addition, our experts will easily cope with the selection of even difficult and atypical glass for all machines available on the market. Customer satisfaction in our company is very important, therefore, if you decide to cooperate, we ensure that the prepared offer will be individual to your needs. Feel free to contact us - tel. +48172303300 or by e-mail: biuro@serwis-kop.pl.
WE OFFER PRODUCTS OF THE BEST BRANDS
SERWIS KOP Sp. z o.o. Sp.k.
ul. Podkarpacka 57A, 35-082 Rzeszow
Tax ID: 813-352-97-49 REGON: 180286726
Opening hours
Telephone support - Monday - Friday (08:00 - 17:00)
Order pick-up - Monday - Friday (08:00 - 16:30)
Email
biuro@serwis-kop.pl
daniel@serwis-kop.pl
Gadu-Gadu communicator
GG: 4185846 - Daniel
Phone
+48 17 864 31 00
+48 17 864 00 24
+48 17 864 25 96
Mobile phone
+48 607-700-547
+48 695-944-818
+48 691-330-531
+48 690-906-751
Fax
+48 17 864 31 20