Shipment
Shipment of goods within 24 hours. Shipments will be transported by:






In the case of shipment abroad
shipping costs will be priced individually

---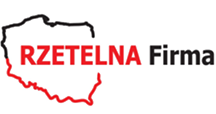 The certificate of reliability confirms honesty, timeliness and credibility.
---
Pay conveniently
Tpay is trusted online payments, fast online transfers, SMS micropayments and credit card service.
Part number: 5P8500C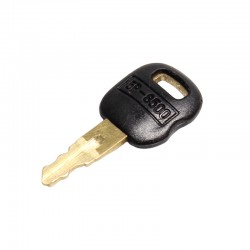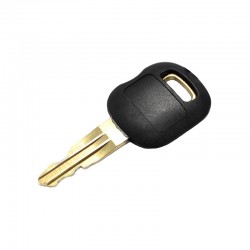 Part number: 9G7641A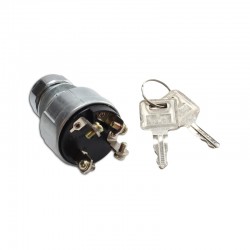 Starter Switch suitable for CAT. Two keys included. Matching CAT 428 / 315BL / 325 BL / M315 316 D4 D5
Price
60.89 zł
gross price
Our warehouse is perfectly stocked with parts suitable for CAT wheeled and crawler excavators, B, C, D, E, F series backhoe loaders and 300, 301 mini excavators. The wide range includes original parts, OEM for first assembly, and high-quality replacements . They include, among others accessories, including keys. The elements are made of the best materials that ensure their highest quality, and thanks to reputable and proven suppliers, we can guarantee satisfaction with purchases in our company. We work with many courier companies, so the delivery of all parts is very fast and efficient. In case of any uncertainty, our experts will help you quickly, so feel free to contact us - 17 230 33 00 or by e-mail: biuro@serwis-kop.pl.
WE OFFER PRODUCTS OF THE BEST BRANDS
SERWIS KOP Sp. z o.o. Sp.k.
ul. Podkarpacka 57A, 35-082 Rzeszow
Tax ID: 813-352-97-49 REGON: 180286726
Opening hours
Telephone support - Monday - Friday (08:00 - 17:00)
Order pick-up - Monday - Friday (08:00 - 16:30)
Email
biuro@serwis-kop.pl
daniel@serwis-kop.pl
Gadu-Gadu communicator
GG: 4185846 - Daniel
Phone
+48 17 864 31 00
+48 17 864 00 24
+48 17 864 25 96
Mobile phone
+48 607-700-547
+48 695-944-818
+48 691-330-531
+48 690-906-751
Fax
+48 17 864 31 20