Shipment
Shipment of goods within 24 hours. Shipments will be transported by:






In the case of shipment abroad
shipping costs will be priced individually

---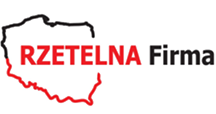 The certificate of reliability confirms honesty, timeliness and credibility.
---
Pay conveniently
Tpay is trusted online payments, fast online transfers, SMS micropayments and credit card service.
Snow plow suitable for JCB 3CX 4CX 2.6m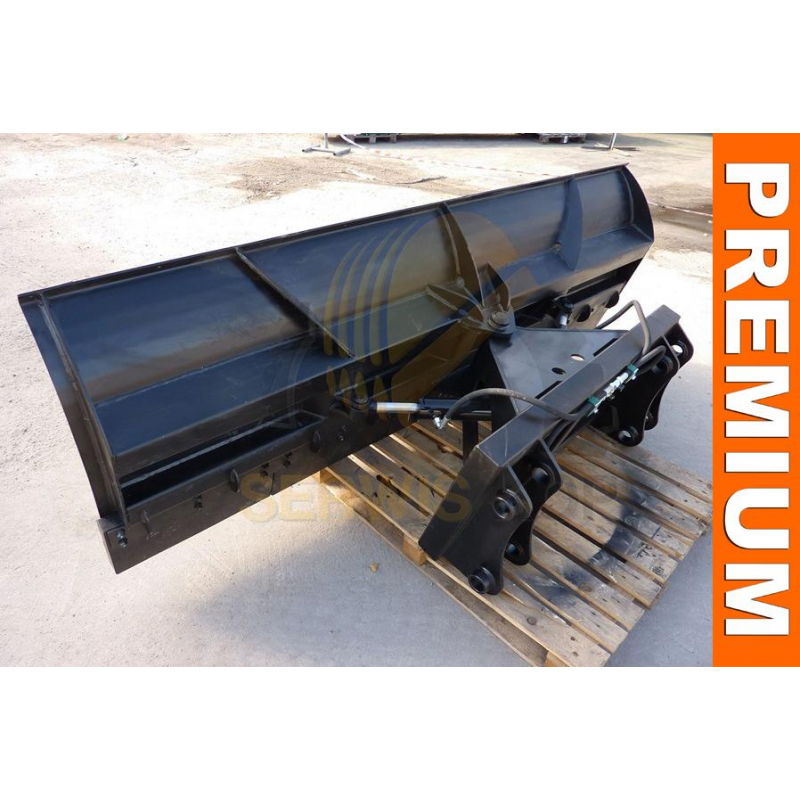  
Availability: Out of stock
Part number: SP260JCB
Manufacturer: AM (Aftermarket)
6,825.27 zł
gross price
5549,00 zł
net price
---
---
For ordering this product You will receive 555 points (222.00 zł)
Telephone order 17 864 31 00
Snow plow suitable for JCB 3CX 4CX 2.6m
Here are a few features that distinguish our product from others:
- presented plow is equipped with two hydraulic cylinders mounted basics in the central part of the support frame which results in a larger turning radius - 25 degrees (most similar constructions have a turning radius in the range - 7-10 degrees or only one actuator Hydraulic which does not provide adequate stability of the structure during operation),
- The pivot pin having a diameter of 45.00mm (most similar constructions have pins with a diameter 30.00-35.00mm)
- Two reinforcing bars level (middle and bottom plow) and three cross bars vertical brackets which are mounted actuator which affects the sound reinforcement and stabilization blade
- Blade rubber (5.00cm) composed of several sections and fitted with two rows of screws for optimum distribution of force and to provide the necessary comfort of the operator during operation
- Thick bushes to fix the loader arm
- Enhanced support frame, providing solid support working part
Basic parameters:
Weight - 500kg
Width - 2600mm (width gives optimal features mobile also offer plows with a width of 2800mm and 3000mm) Color - Black
See also similar products
Part number: SP280CATDEF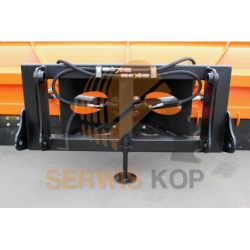 WE OFFER PRODUCTS OF THE BEST BRANDS
SERWIS KOP Sp. z o.o. Sp.k.
ul. Podkarpacka 57A, 35-082 Rzeszow
Tax ID: 813-352-97-49 REGON: 180286726
Opening hours
Telephone support - Monday - Friday (08:00 - 17:00)
Order pick-up - Monday - Friday (08:00 - 16:30)
Email
biuro@serwis-kop.pl
daniel@serwis-kop.pl
Gadu-Gadu communicator
GG: 4185846 - Daniel
Phone
+48 17 864 31 00
+48 17 864 00 24
+48 17 864 25 96
Mobile phone
+48 607-700-547
+48 695-944-818
+48 691-330-531
+48 690-906-751
Fax
+48 17 864 31 20