Shipment
Shipment of goods within 24 hours. Shipments will be transported by:






In the case of shipment abroad
shipping costs will be priced individually

---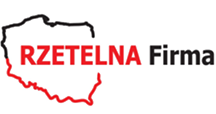 The certificate of reliability confirms honesty, timeliness and credibility.
---
Pay conveniently
Tpay is trusted online payments, fast online transfers, SMS micropayments and credit card service.
Bucket 60 cm / LEHNHOFF MS03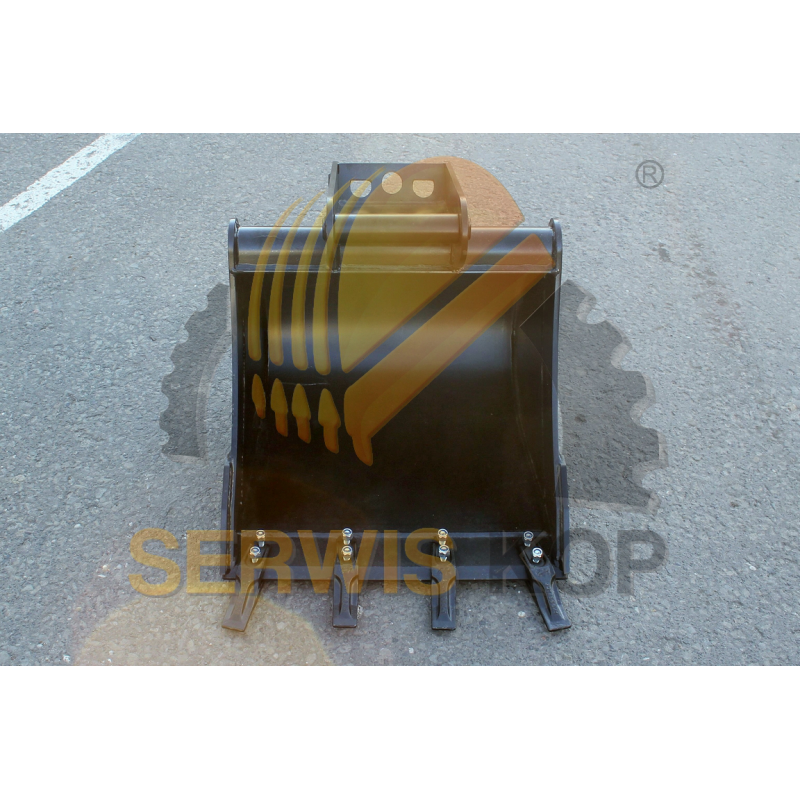  
Availability: Out of stock Part number: B60MS03 Manufacturer: NEXGEN
1,597.77 zł
gross price
1299,00 zł
net price
---
---
For ordering this product You will receive 130 points (52.00 zł)
Telephone order 17 864 31 00
The bucket is brand new complete with teeth ready to set up and work on the machines with LEHNHOFF MS03 quickhitch.
Both, the bucket body and blade is made of quality steel G2.
See also similar products
Part number: B30MS03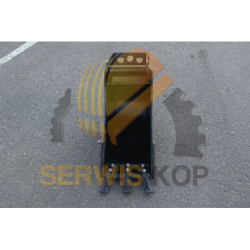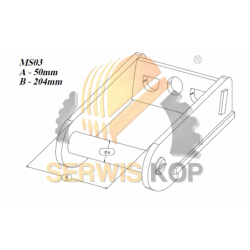 Part number: B40MS03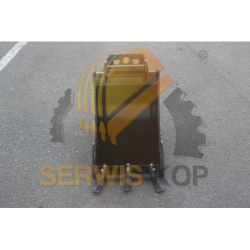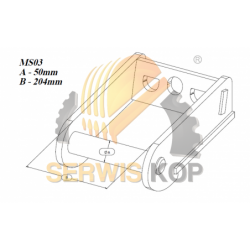 Part number: BG120-MS03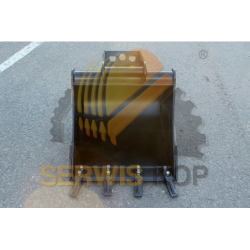 SERWIS KOP Sp. z o.o. Sp.k.
ul. Podkarpacka 57A, 35-082 Rzeszow
Tax ID: 813-352-97-49 REGON: 180286726
Opening hours
Telephone support - Monday - Friday (08:00 - 17:00)
Order pick-up - Monday - Friday (08:00 - 16:30)
Email
biuro@serwis-kop.pl
daniel@serwis-kop.pl
Gadu-Gadu communicator
GG: 4185846 - Daniel
GG: 9078906 - Tomasz
Phone
+48 17 864 31 00
+48 17 864 00 24
+48 17 864 25 96
Mobile phone
+48 607-700-547
+48 695-944-818
+48 691-330-531
+48 690-906-751
Fax
+48 17 864 31 20