Shipment
Shipment of goods within 24 hours. Shipments will be transported by:






In the case of shipment abroad
shipping costs will be priced individually

---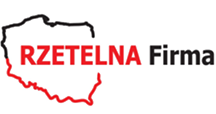 The certificate of reliability confirms honesty, timeliness and credibility.
---
Pay conveniently
Tpay is trusted online payments, fast online transfers, SMS micropayments and credit card service.
Cylinder master / JCB 3CX 4CX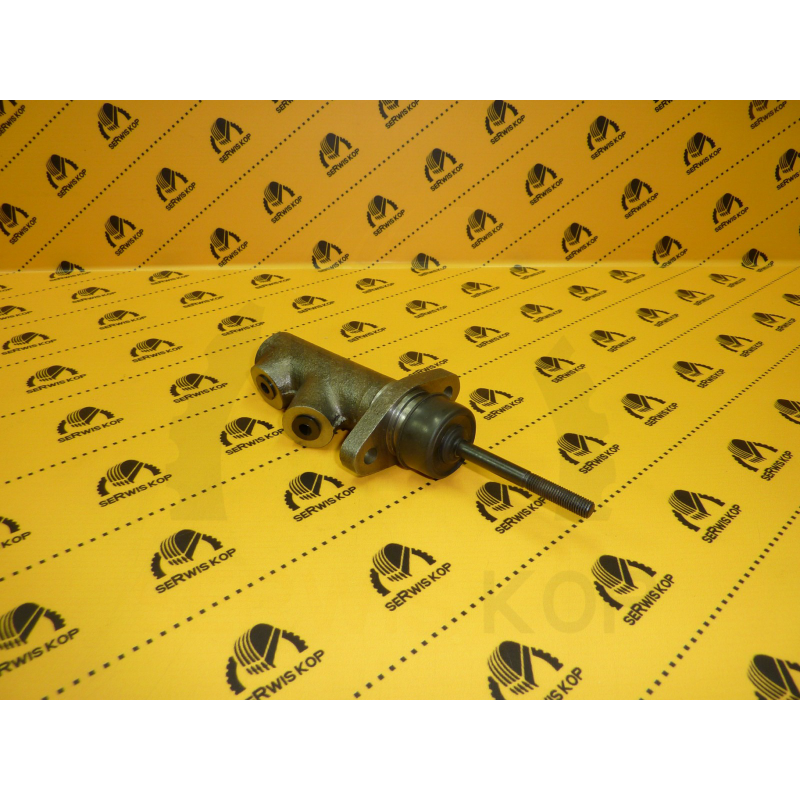  
Availability: Out of stock Part number: 15/106100 Manufacturer: AM (Aftermarket)
121.77 zł
gross price
99,00 zł
net price
---
---
For ordering this product You will receive 10 points (4.00 zł)
Telephone order 17 864 31 00
Cylinder master / JCB 3CX 4CX
See also similar products
Part number: 15/920110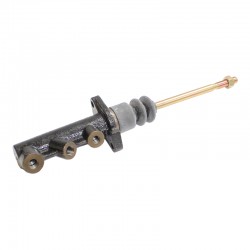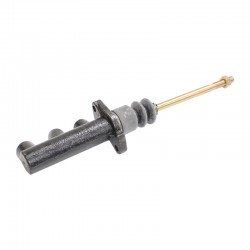 Part number: 15/920389A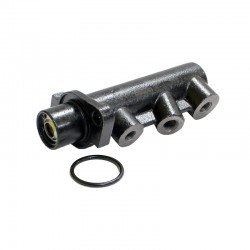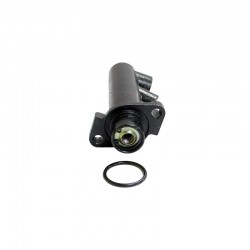 SERWIS KOP Sp. z o.o. Sp.k.
ul. Podkarpacka 57A, 35-082 Rzeszow
Tax ID: 813-352-97-49 REGON: 180286726
Opening hours
Telephone support - Monday - Friday (08:00 - 17:00)
Order pick-up - Monday - Friday (08:00 - 16:30)
Email
biuro@serwis-kop.pl
daniel@serwis-kop.pl
Gadu-Gadu communicator
GG: 4185846 - Daniel
GG: 9078906 - Tomasz
Phone
+48 17 864 31 00
+48 17 864 00 24
+48 17 864 25 96
Mobile phone
+48 607-700-547
+48 695-944-818
+48 691-330-531
+48 690-906-751
Fax
+48 17 864 31 20